Klomp Luxury Residences & Custom Home Designs in Northwest Indiana and Chicago
Klomp Design Build is a full-service builder providing the homeowner with a quality built home that they can enjoy for years to come. It is our mission to exceed our clients expectations and to also make the building experience as enjoyable and stress-free as possible. We also feel it is very important to build a relationship with our clients with trust being its foundation.
If you do not see something you like here, we have many more available. We can also have our Staff Architect custom draw one specifically and uniquely for you.
Standards in our homes are considered "upgrades" to others.
We currently offer two distinct design lines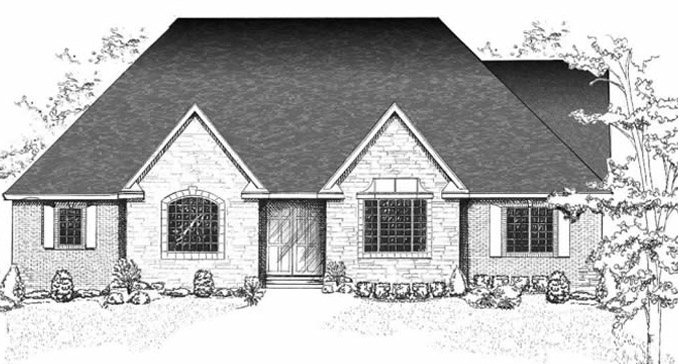 Always rustic, warm and welcoming. Nine unique designs that radiate charm; From the diamond beveled glass windows to the finials and cupolas that accent the roof, these homes showcase many elements of French Country flair.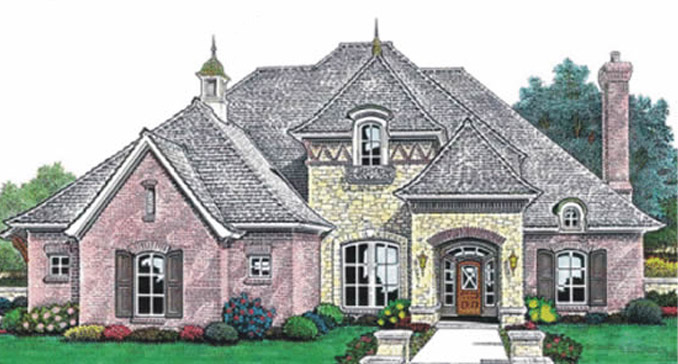 Picture the quaint villages and vineyards of France. Our newest offering of a select fifteen designs, which covers the full spectrum from single story ranches to full executive estates, showcases the attention to detail that we've become known for.
All of our homes come with a full basement.