Luxury, High-Quality Commercial & Residential Construction for Northwest Indiana & Chicagoland
Exceptional Construction, Stress-Free
Klomp Design Build is a full-service building company. We draft and execute sleek, personalized designs from the ground up: show us your dream home or office and we'll make it a reality.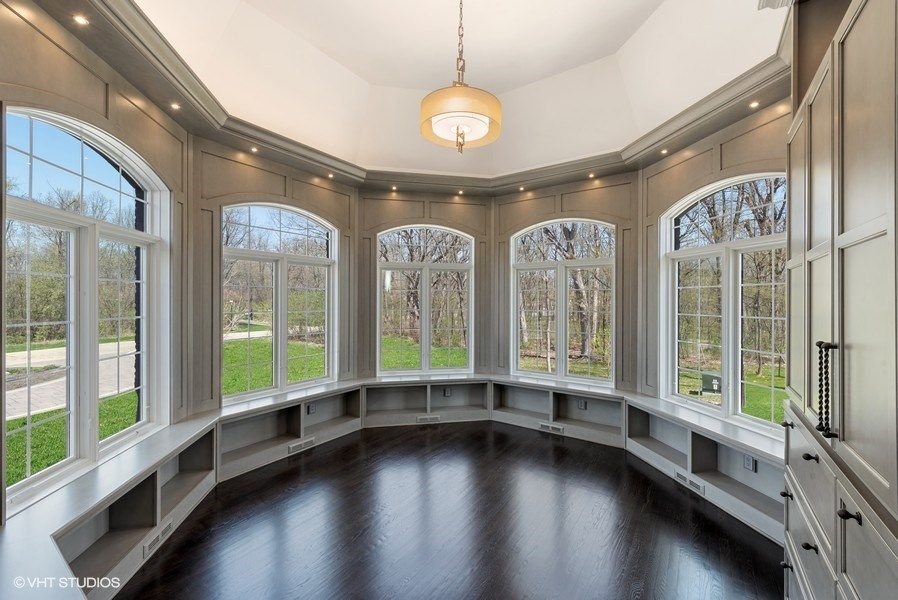 Why Choose Klomp?
Commitment
You can trust us to take your vision seriously. We at Klomp Design Build enjoy the privilege of working directly with a large network of distinguished architects, bankers, and developers: these personal relationships are at the heart of everything we do. With us, you have access to every resource you need to carry out your plans at the highest level of success.
Excellence
We are not satisfied with anything less than perfection. It's not enough to live up to industry standards: we're committed to satisfying your expectations, and even exceeding them.
Superior Workmanship
What other builders view as "add-on" improvements, we consider basic standards of excellence. We won't charge you extra for top-of-the-line service: quality, in our view, isn't optional.
Faith
"Anyone who listens to my teaching and follows it is wise, like a man who builds a house on solid rock" (Matthew 7:24).
Jesus Christ is the foundation stone of our business and guides everything we do, from our networking practices to our relationship with you.
Commitment
Klomp Design Build's insight and unique perspective is a tremendous advantage to our clients. In addition to the qualities this dedicated team brings to the table, Klomp Design Build enjoys the privilege of working directly with the most distinguished network of architects, bankers, and developers, crucial to our commitment to our valued clients. Klomp Design Build is uncompromising in our dedication to surpassing the expectations of our clients, from the first meeting to the last detail.
Unparalleled Attention
Klomp Design Build builds to a higher-than-industry-standard. We limit ourselves to building only a few custom homes each year in the Illinois and Northwest Indiana area, which means we are able to give unparalleled attention to each client and every detail.
Faith
Christ is the head of our home as well as our business.
Superior Workmanship
Our 'standards' are the 'options' for which other builders charge extra.