Commercial & Residential Luxury Construction Northwest Indiana & Chicagoland
STRESS-FREE BUILDING EXPERIENCE
Klomp Design Build is a full-service builder providing the homeowner with a quality built home that they can enjoy for years to come. It is our mission to exceed our clients' expectations and to also make the building experience as enjoyable and stress-free as possible. We also feel it is very important to build a relationship with our clients with trust being its foundation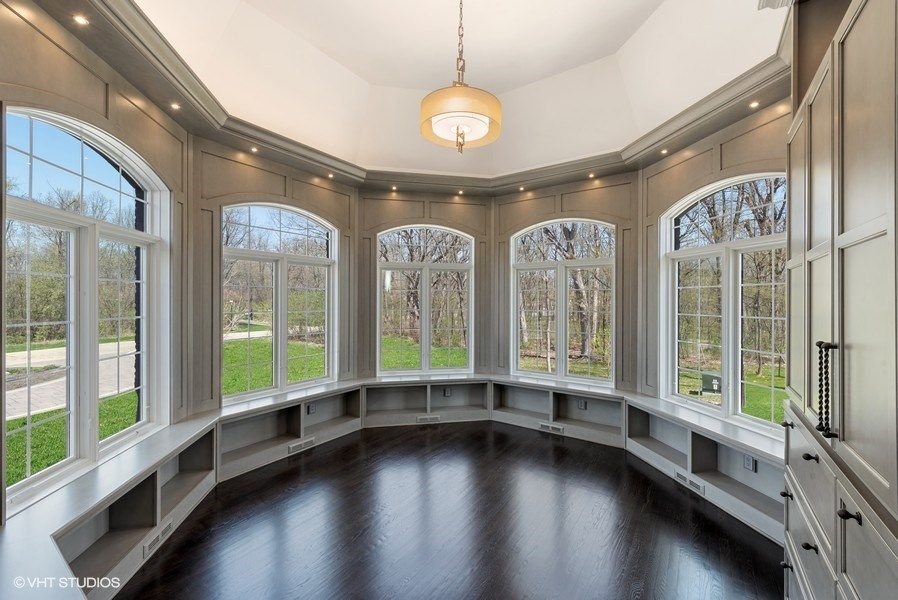 Commitment
Klomp Design Build's insight and unique perspective is a tremendous advantage to our clients. In addition to the qualities this dedicated team brings to the table, Klomp Design Build enjoys the privilege of working directly with the most distinguished network of architects, bankers, and developers, crucial to our commitment to our valued clients. Klomp Design Build is uncompromising in our dedication to surpassing the expectations of our clients, from the first meeting to the last detail.
Unparalleled Attention
Klomp Design Build builds to a higher-than-industry-standard. We limit ourselves to building only a few custom homes each year in the Illinois and Northwest Indiana area, which means we are able to give unparalleled attention to each client and every detail.
Faith
Christ is the head of our home as well as our business.
Superior Workmanship
Our 'standards' are the 'options' for which other builders charge extra.