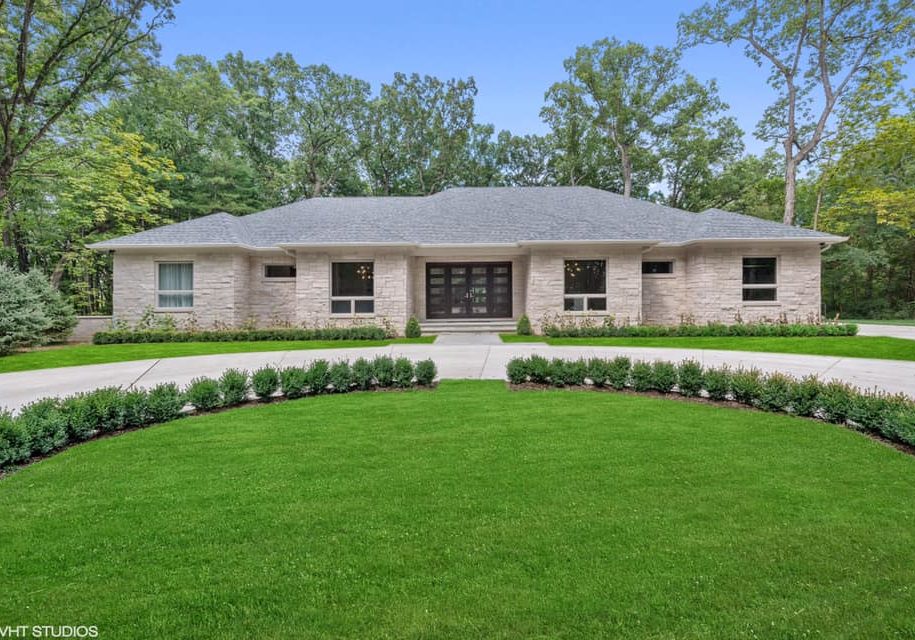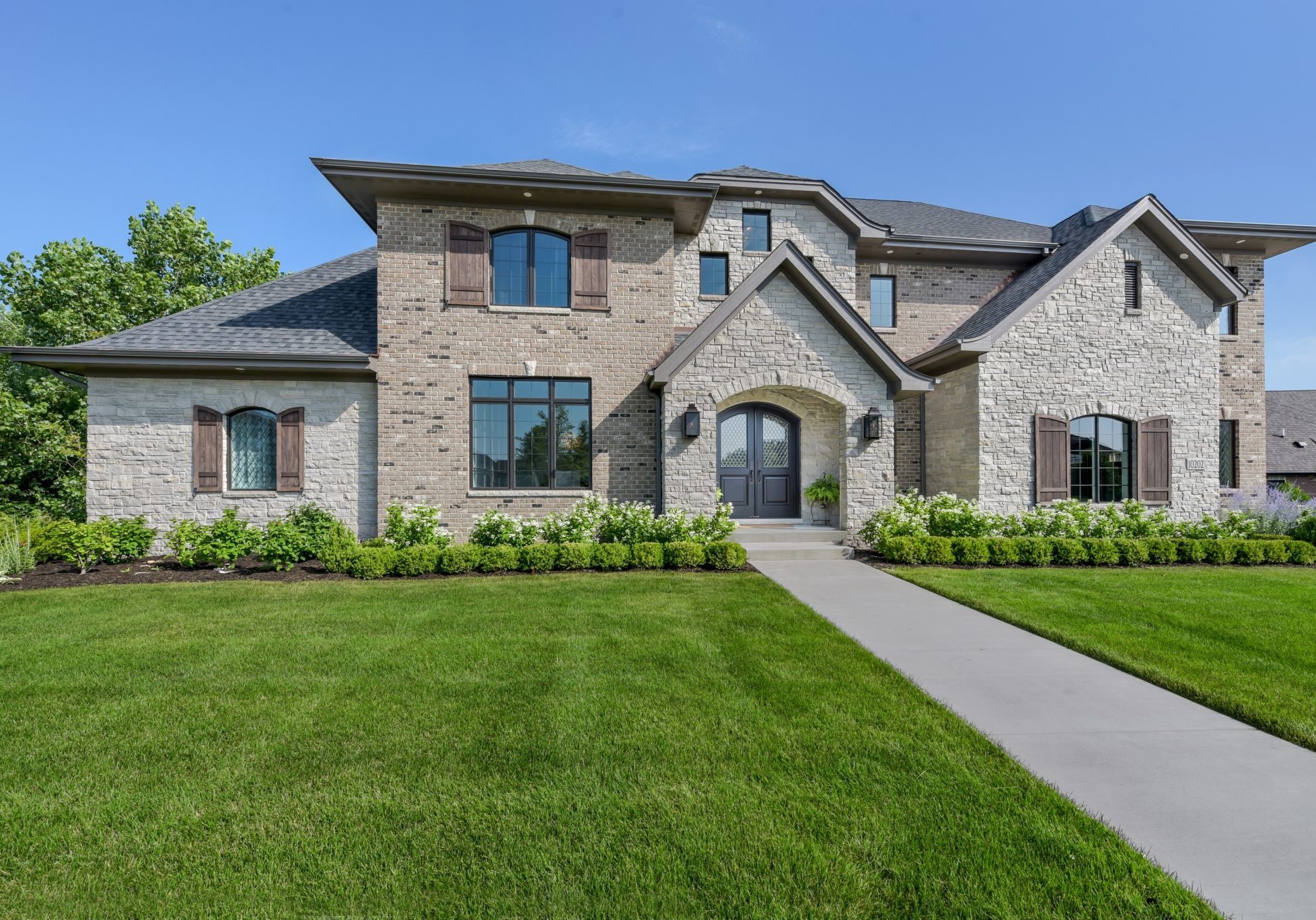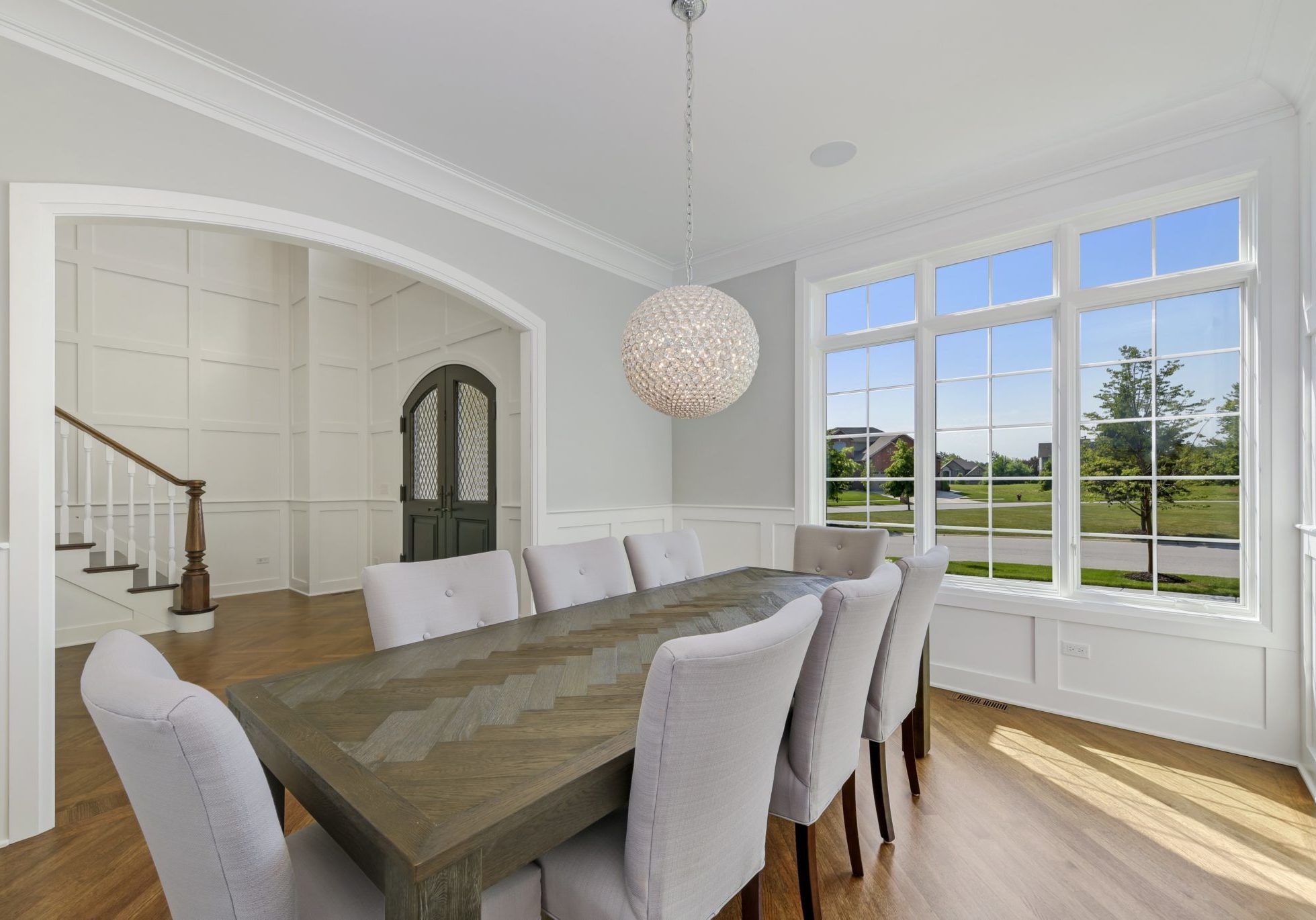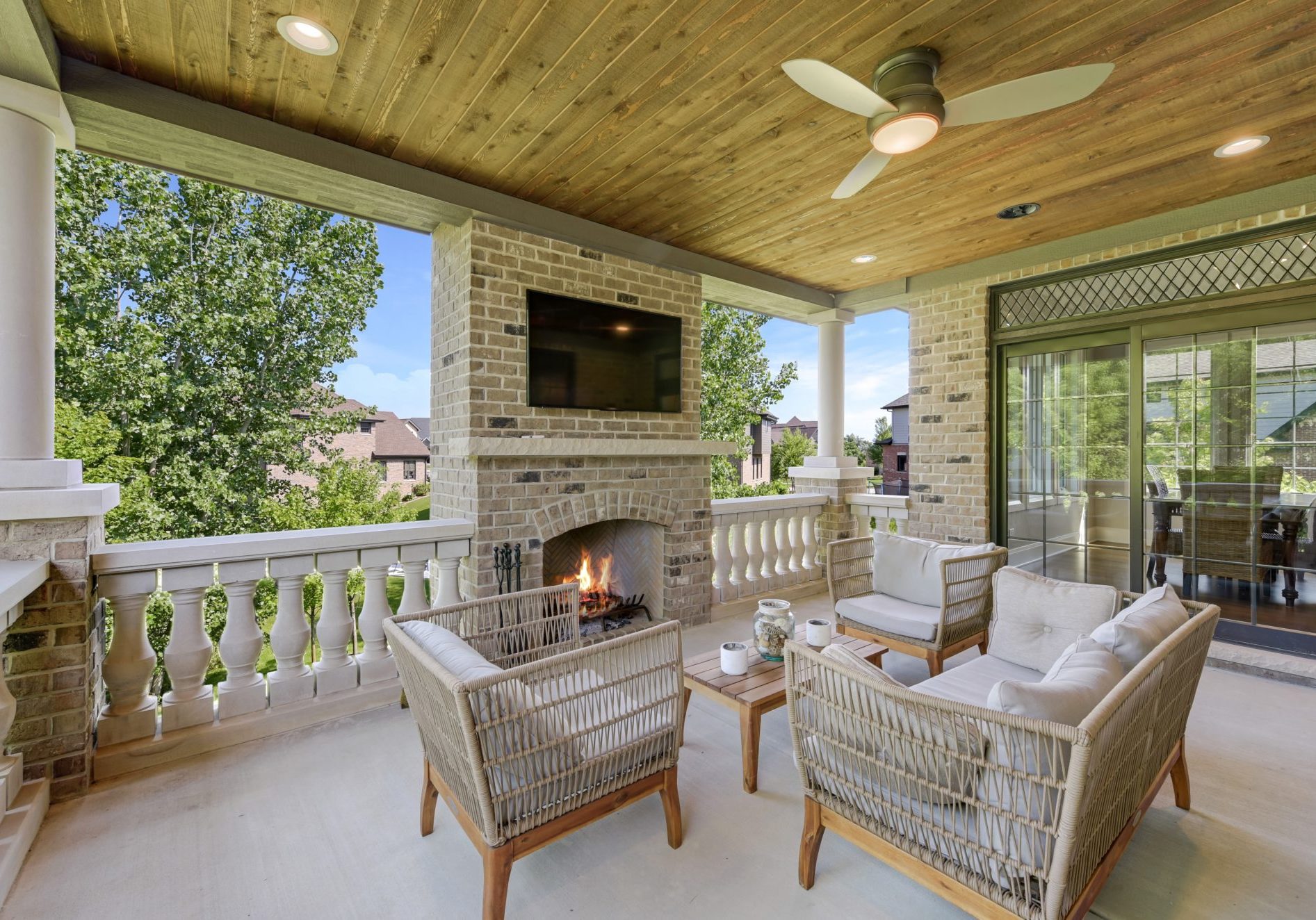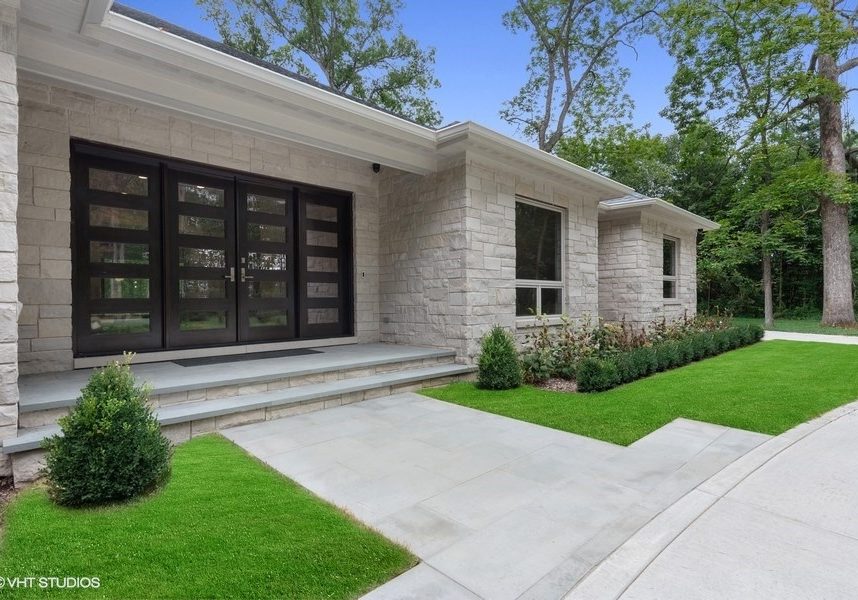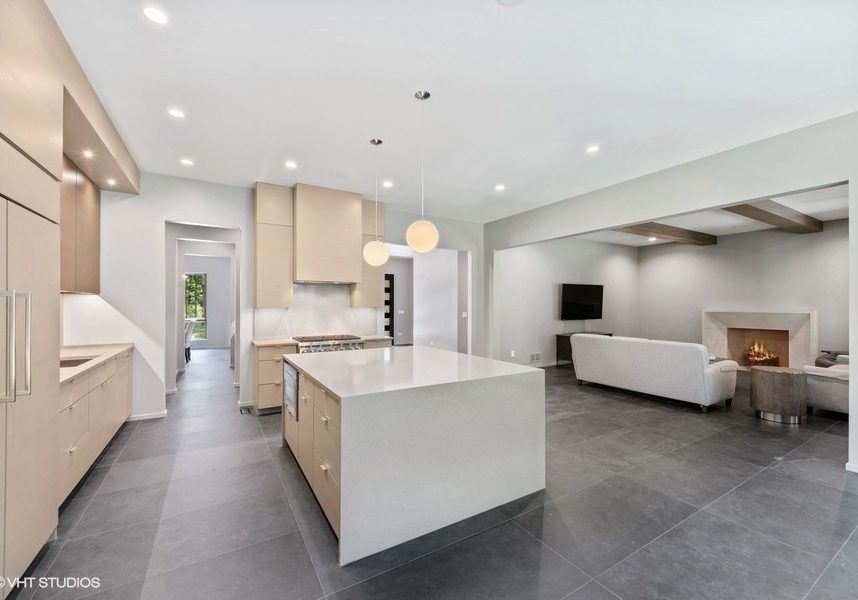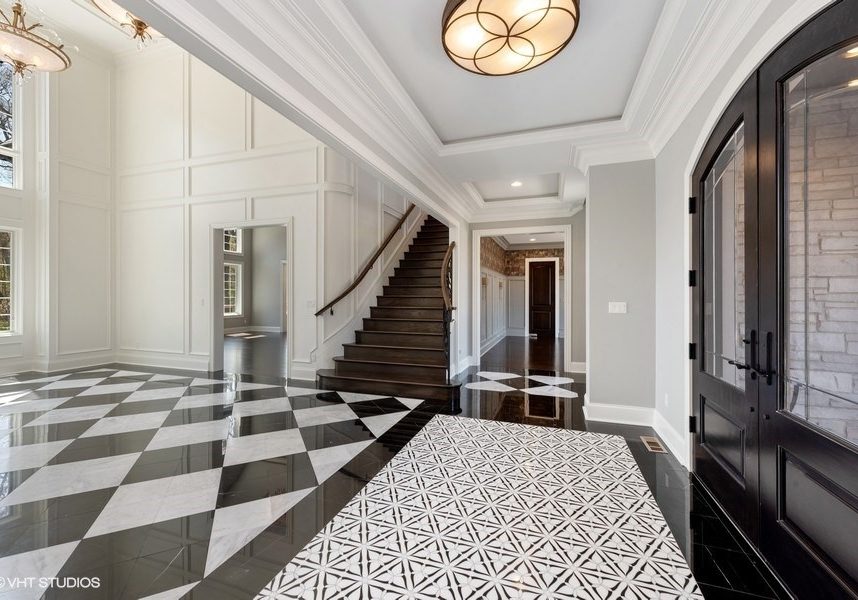 Mark S - January 18, 2019
★★★★★
I am going to have a hard time fitting all that I would like to say in one letter. The first thing that I would like is to thank you for not being or doing any of things I was warned about by family and friends (who had built their own homes with other contractors and recounted nightmare after nightmare) about doing business with contractors. I was told my house would take way longer than I was promised–you did it in less time; I was told that you would not include any of the fancy upscale things I wanted in my home–you included them all; I was told that you would 'nickel and dime' me–my allowances have been more than adequate to buy all the things I wanted for my home without going over. I was told to be leery that I would be charged for every little change and every little thing that did not go as planned. Not only have I not been charged extra for little mistakes made by my architect which you ended up correcting, but there have been numerous great design ideas and extras that you offered to me as suggestions (and I accepted) that you also did not charge me extra for. Your attention to detail is astounding.
Connie S - January 18, 2019
★★★★★
I love my house and you have made what is a stressful time in life truly enjoyable for Mark and I. I have to say that you truly do business in a Christ-like manner. I still cannot believe that my house came in at the quoted price, on time, looking GREAT! and I just wanted to say thank you from the bottom of my heart.
Kathy K - January 18, 2019
★★★★★
We are very happy with the quality of our home built by Klomp Custom Homes!
Mike & List T - January 18, 2019
★★★★★
Just wanted to let you know that we love the house. We feel the house is of excellent quality. We get lots of compliments on the house. People tell us all the time how beautiful it is. We feel you did great workmanship on our home. We are very happy!
Alan & Lorna M - January 18, 2019
★★★★★
From the very start when we decided to build our house, we knew that choosing a builder was the most important decision we would make. Understanding the stress involved in the process of building a house made us realize that we should only pick the best in the business. We are now proud owners of this 'dream house' built by KLOMP CUSTOM HOMES. We can't say enough to describe Todd and Crystal, the owners of Klomp Custom Homes. They are very professional, to say the least! Honest, dependable and always there when you have question or concern about the house. The quality of workmanship is at its best. Well, after all, they are Custom Home Builders. Thank you so much for the 'stress-free' experience.